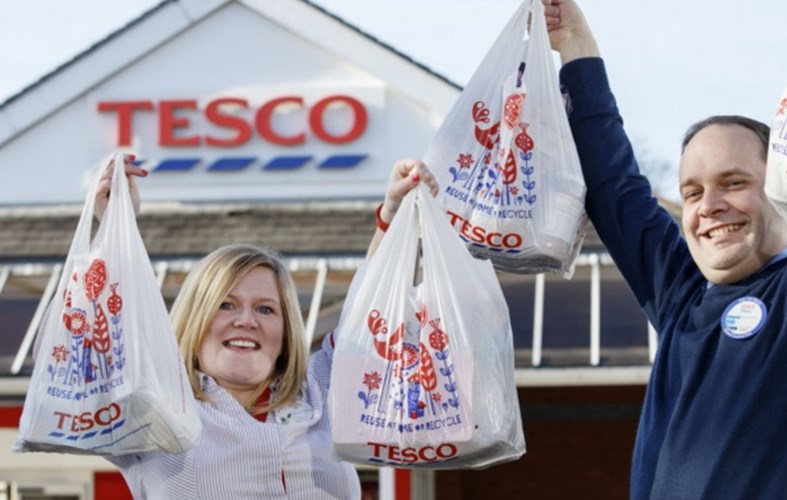 We were the agency the world's third largest retailer chose to ensure it remained at the front of the queue when it came to CSR.
In 2016, Tesco rolled out its biggest ever community outreach programme.
The flagship Bags of Help initiative saw £11.5million distributed amongst 1,170 organisations across the supermarket's 390 regions up and down the UK.
Our extensive campaign involved issuing over 300 regionalised press releases to media the length and breadth of the country, arranging countless photo calls whilst managing hundreds of requests from individual groups to ensure the entire initiative stayed on message.
This campaign had significant PR and social media mileage with #bagsofhelp engaging with thousands of individuals and groups across the UK.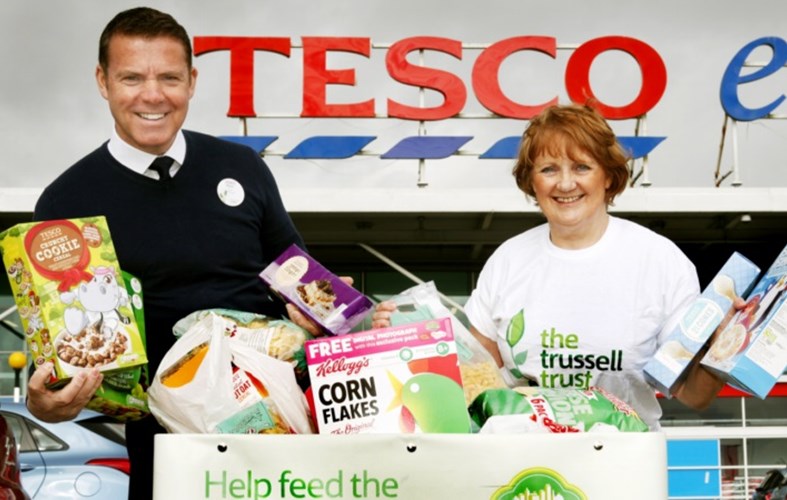 To date the campaign has generated incredible results – with 488 pieces of coverage reaching more than 15 million Brits. 
We had TV, radio, print and online media across the UK reporting milestones of the benefiting groups for over three months. HM The Queen even went on to visit a winning project in Dundee.
A new round of funding is currently underway so we will continue to bag even more coverage for this amazing initiative.