The high street has been taking a battering for the best part of a decade, no more so than now. In this climate, it's essential that retail PR really performs to drive traffic.
When everything shoppers could ever want is available on the internet, it has never been more important for retailers to make sure people know they're on the local high street – and give them a reason to get down there.
New store openings provide the perfect opportunity to directly engage with customers, build relationships and start things off on the right foot.
They are also a great chance to inject a little excitement amidst the doom and gloom.
So if your brand has a new store opening, it's time to crank up your retail PR and marketing and celebrate. Mark the occasion and make it memorable.
Techniques that deliver PR wins
We handle lots of store openings and actively encourage our clients to make a real fuss about each and every new site. It's not as simple as putting "coming soon" signage in the windows, but there are key techniques that deliver real PR wins.
Let's face it, there's not much of interest happening on the average high street these days. People are becoming more and more used to seeing empty units in town centres, retail parks and shopping malls, particularly in small towns. But when a new store opens, that is a point of interest.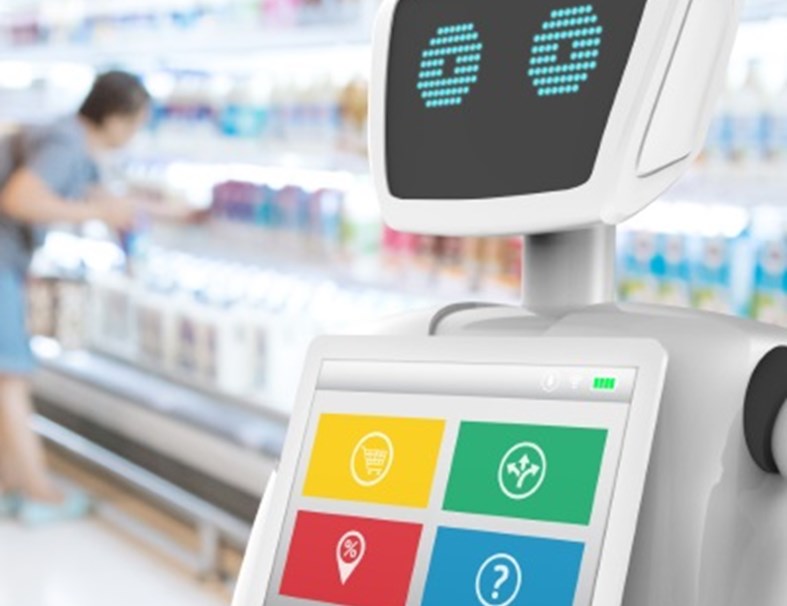 It's a great opportunity for a brand to show that customer service matters to them and that they are more than just a retailer.
Simple ideas like a celebrity opening ceremony and customer giveaways pique interest and earn coverage in local media. Following that up with something that demonstrates your corporate social responsibility – a charity donation or a school visit, perhaps – shows you consider yourself part of the community.
Defined retail PR strategy
Store openings are really important to some of our retail clients. Specsavers always makes a big deal about opening in a new location. People know when Specsavers has arrived in their favourite shopping destination because there's a retail PR strategy that accompanies each opening.
It's the same with Smiggle, the children's stationery brand. The Australian company set up its first UK branch in 2014 and now has over 130 stores nationwide.
Now, in Smiggle's case, we secured great publicity for the opening of its flagship store on Oxford Street earlier this year. Opening there sends out a message that your brand has really "arrived".
And think about the debut of Tesco's Jack discount supermarket. The first customer through the doors of the first store had queued for seven hours on the back of a little hype around the opening.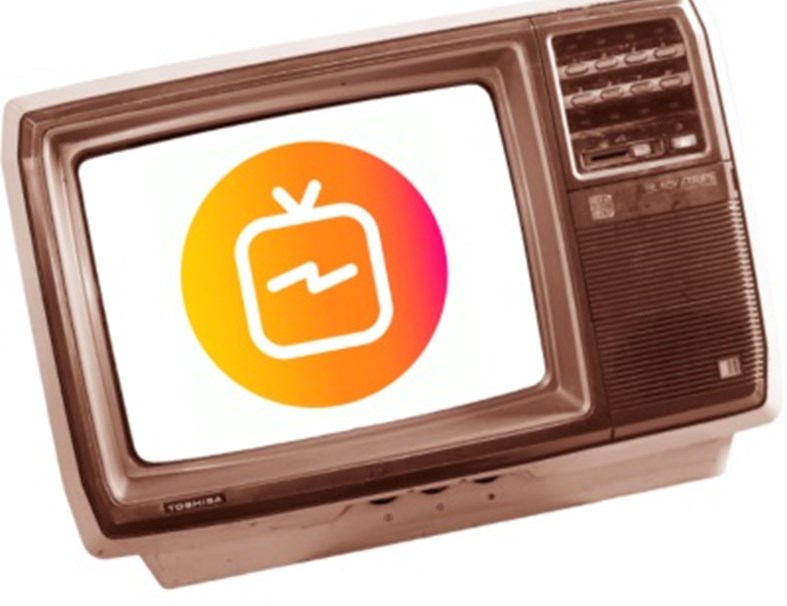 Securing coverage
But I'd argue that getting publicity for a flagship opening may be less important in business terms than securing coverage for a branch opening in a small town.
Sure, a flagship opening gets you a spot in the national news and mentions in the important trade press. But who's going to travel all the way to Oxford Street for your product? They want to know that they can get it on their local high street or at a nearby shopping mall, if they can't get it online.
It's one thing to have people being aware of your brand, loving your brand and wanting to own your brand. It's another for people to know exactly where to get it.
Let them know you've arrived. Problem solved.
We are the retail PR and marketing experts. Contact us now on 0800 612 9890.