Big brands are making forays into vertical video as their social media strategy adapts to the arrival of Instagram TV.
Launched in June, Instagram TV (IGTV) is a retail marketing opportunity that isn't to be sniffed at. Its rollout began on the day Instagram announced it had reached one billion monthly active users for the first time – up 200 million in nine months.
The UK is Insta's eighth-biggest international market, with 23 million accounts. All those people looking for arresting images represent an opportunity for brands, retail or otherwise, to get their content seen in a new way by an audience of already-engaged followers.
And IGTV offers a longer format than the 60-second limit put on videos posted on the main site, opening up the potential of Instagram marketing to head in new directions – whether that's greater insight, more exciting imagery or just the chance to have more fun.
Gear up social strategy
National Geographic was one of the first brands to get its vertical video content on to IGTV, in the elongated shape of a 45-minute film called One Strange Rock. Created especially for the format, the documentary racked up 360,000 views in its first 24 hours and has since cruised through 1.3million, demonstrating there is an appetite for the longer format.
Nike, Netflix and Gucci also geared up their social media strategy early, although Netflix's offering – an hour-long slow-motion re-edit of their one-minute film of Riverdale star Cole Sprouse seductively eating a hamburger, yep … seductively – was less high-brow but ultimately caught the eye of the Insta-generation.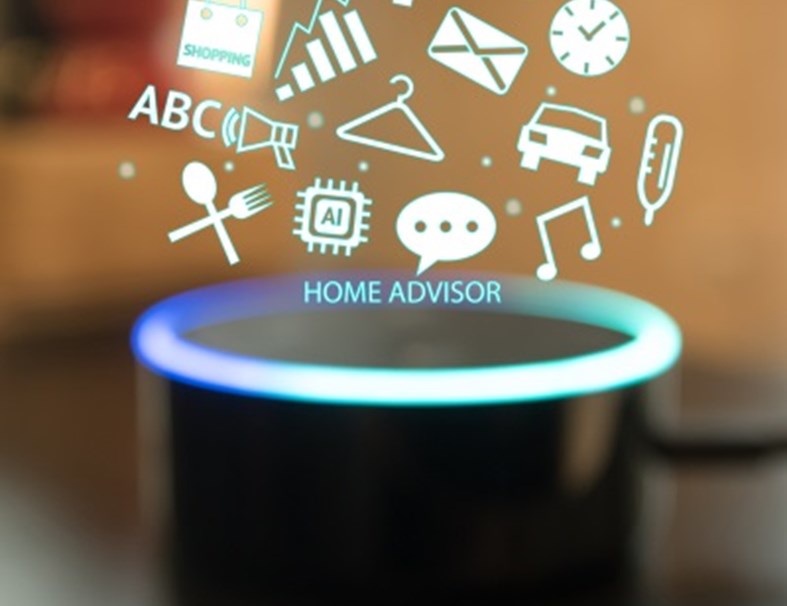 The format is engaging from the outset. The first video begins to play as soon as you open the Instagram TV app or click on the IGTV button on your Instagram app. The developers say using the app should be "just like turning on the TV" – a boon for anyone who hates the six-second bumper adverts, skippable ads and non-skippable ads at the start of YouTube videos. 
At the moment, there's no advertising at all on IGTV, but you can bet Instagram will be looking at ways to make money out of the format as soon as it has bedded in.
Retail marketing opportunitIes
Usage and viewing figures for the first month aren't readily available but it is possible Insta's last new service could provide an indication. It introduced Stories, borrowing an idea that was beloved by Snapchat users, back in August 2016. By that October, it had 100 million monthly users. Now, that figure stands at 400 million.
Businesses were quick to cotton on to the retail marketing opportunities Instagram offered, and at least 25 million have active accounts on the platform. And brands achieve prominence through other users' posts, too – Adidas was the winner last year as the most-pictured, with 81.4 million images, ahead of other big names such as Nike, Starbucks, Chanel, Louis Vuitton, Apple and Coca-Cola.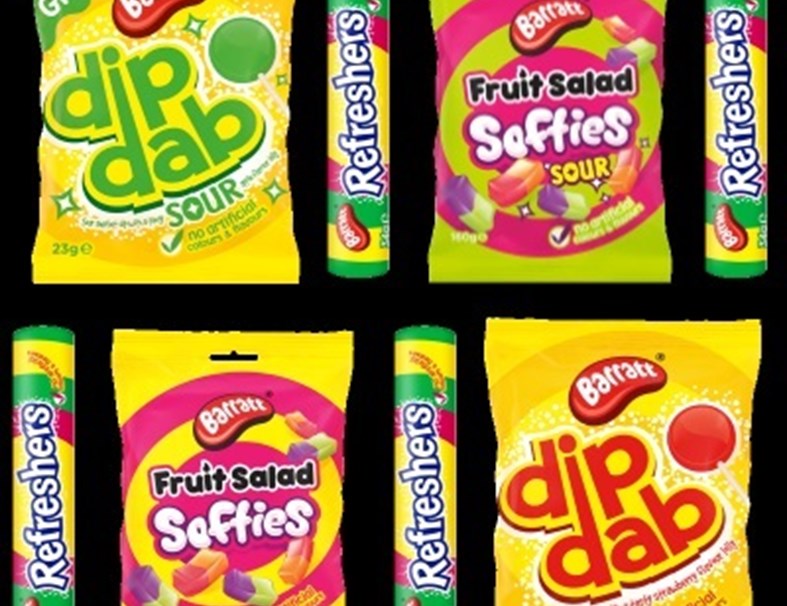 Even that level of exposure doesn't earn any brand a spot in the list of the top 10 most-followed accounts that is topped by pop star/actor Selena Gomez. Amid competition from big names with 100 million-plus followers, social media marketing content that stands out is key.
That's where IGTV offers a point of difference. While the format is ideally suited to the needs of social media influencers – the "real-life" celebrities of Instagram who (with IGTV) continue to be more and more accessible to their audience ­– brands will have to think carefully and tactically about what they're planning to shoot. How is their content providing value to their audience?
The medium, not the message
As always with social media: the channel is the medium, not the message. Brands need to develop a specific IG and IGTV strategy and invest time, creativity, money and expertise for the best results.
Then there's the research showing that young people – the largest demographic on Instagram – are spending more time watching amateur video content than professional or commercial content.
So whatever brands post as part of their social media strategy has to have the ability to engage people who want "real" not "fabricated" content. People want to be entertained and informed – they want value from those they follow.
IGTV is in its early days. Like all new formats, it takes time to establish best practice, to find that sweet spot of engagement and to make the conversion process seamless. But by adapting techniques honed on other formats, the way will become clear – and the benefits will unfold.
We are the retail marketing experts. Contact us now on 0800 612 9890.