There's an irony that the back-to-school retail PR strategy for the world's most colourful, fun, fashion-forward stationery brand is a success because of our little black book.
Contacts, lots of them, and in the right places, are what drives our retail marketing agency's campaigns for Smiggle.
And as pupils headed off to school this week clutching pencil cases crammed with Smiggle products, we could admire a cuttings file crammed with clippings from leading UK titles – and a recommendation from This Morning.
We run Smiggle's account with a targeted, hardworking press office function. Smiggle brings the creativity in its bright, cheerful products – it's our job to get them in the hands of the people who matter, the people who shape opinions.
Whether that's the bloggers this retail marketing agency has spent years building relationships with, or the journalists on across broadcast, national and regional press, we know exactly who to go to and what will grab their attention.
Brand affinity
We've been working with Smiggle for three years so we fully understand who has an affinity with the brand and its products. Our little black book has filled up over time, packed with useful nuggets, as well as contact details.
For example, there's a journalist we know is mum to three daughters right in Smiggle's target demographic of five to 12-year-olds. Her daughters love their "girly" styles so we make sure to tempt her with the latest styles each time we're working on a new campaign.
That's not just a one-off. We put huge thought into what we target individual writers and publications with as we build our retail PR strategy for the brand.
It starts with Smiggle giving us a list of the season's top products. We hand pick the products we believe will appeal to specific journalists and bloggers and get them in the post. The client trusts us to do that, as the team there has seen the results before – Smiggle knows stationery, and we know who likes what stationery.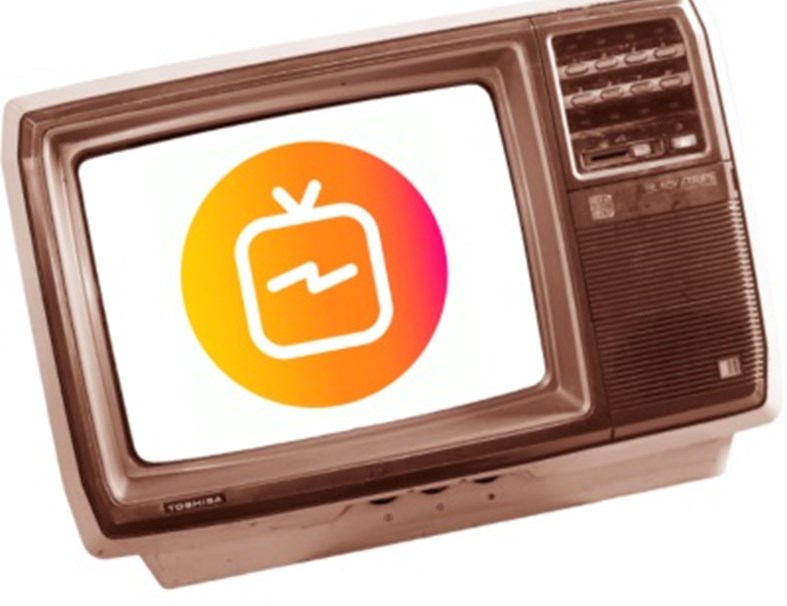 While a lot of our work as a retail marketing agency involves building relationships with social media influencers and bloggers ­– the kind of people who speak directly to engaged followers ­– being seen in the traditional media has all sorts of benefits, not least the value of an endorsement by a familiar brand. A balance of both is important to Smiggle.
Lingering shots of one of your clients' product on ITV's This Morning is the kind of exposure retail PR teams dream of – and we got Smiggle's back-to-school products that endorsement.
That came on top of featuring in the Daily Mirror's Cash Queens round-up, S Mag, The Evening Standard, Real People, Independent Online, and Jacqueline Wilson Magazine– all featured products we'd selected for them.
Retail marketing focus
We even managed to get Smiggle into The Metro's "back to uni" guide. That little black book really paid off, and it will again.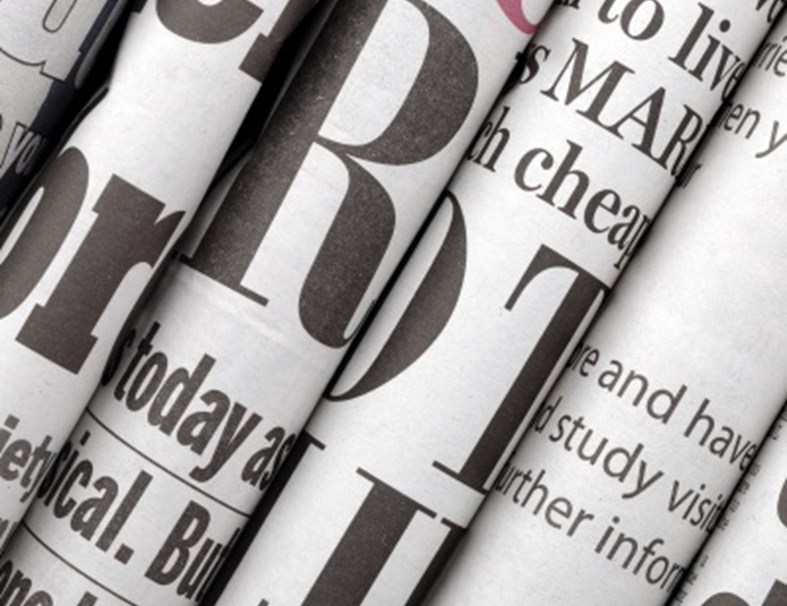 The run-up to back to school is like the Christmas rush for Smiggle. And that's where we'll be putting our retail marketing focus in the months to come
Even before the last rubber for the new school year was purchased, Smiggle had started promoting its advent calendar online.
Back-to-school has come and gone … roll on Christmas.
We are the retail marketing experts. Contact us now on 0800 612 9890.