You'd be forgiven for thinking pet pictures power the internet, given the number of them you'll find online … and we've been doing our bit with an influencer marketing strategy that caught the imagination of dog bloggers.
In the era of social media, product launches shouldn't simply rely on the power of the press to make an impression on peoples' lives.
So when Ceva Animal Health came to us looking to promote two new pet products, we put Instagram at the heart of the retail PR campaign we designed – centred on the UK's first pet wellness breakfast at a prestigious pet friendly hotel in central London.
And pretty soon, pictures of pooches were popping up with the hashtag #CevaPetWellness.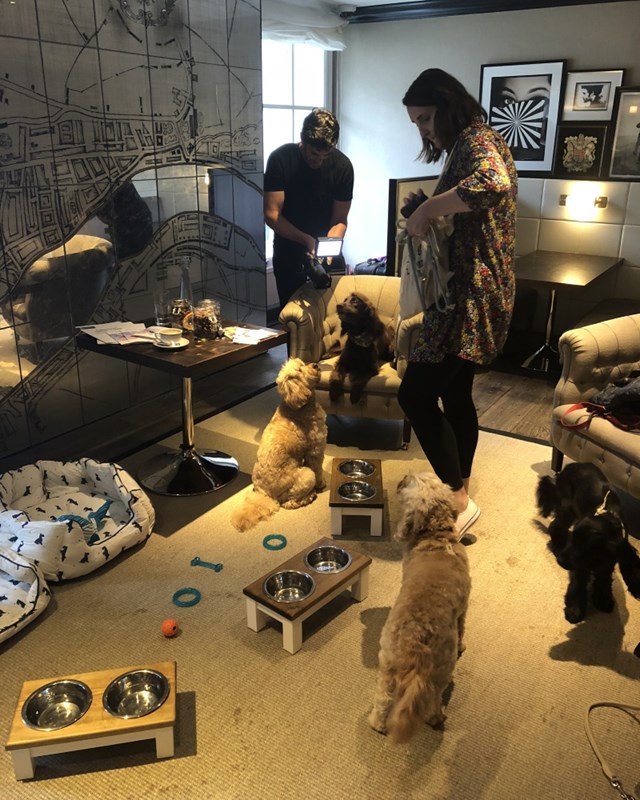 All of Ceva's products were on show but the newcomers we were showcasing were FELISCRATCH by FELIWAY®, a product you use to lure your kitties away from wrecking furniture and back to their scratching post, and the ADAPTIL® Junior Collar. Both products are synthetic copies of selected pheromone naturally released by cats or dogs.
The collar also uses the 'dog appeasing' pheromones to reassure pups in the early weeks of their life. It helps reduce night crying and separation anxiety. If you've ever had a puppy, you'll know the distress they feel in those early days away from their mother.
Influencer marketing strategy
Our influencer marketing strategy concentrated on dogs because, well, have you ever tried herding cats? Dogs are just easier to handle – and having cats and dogs would have made things … shall we say … interesting.
The launch was at the five-star pet friendly Rosewood Hotel in central London. We held a drop-in for journalists who specialise in pets, and for bloggers. Their dogs were invited, too, of course.
I've got to say, it's the cuddliest retail PR event I've ever been involved in. You can check out the on-the-day action in this video.
It kicked off with a wellness briefing by Andrew Fullerton, Ceva's in-house behaviour vet about what Ceva's products are, what they do and why they help deal with stress.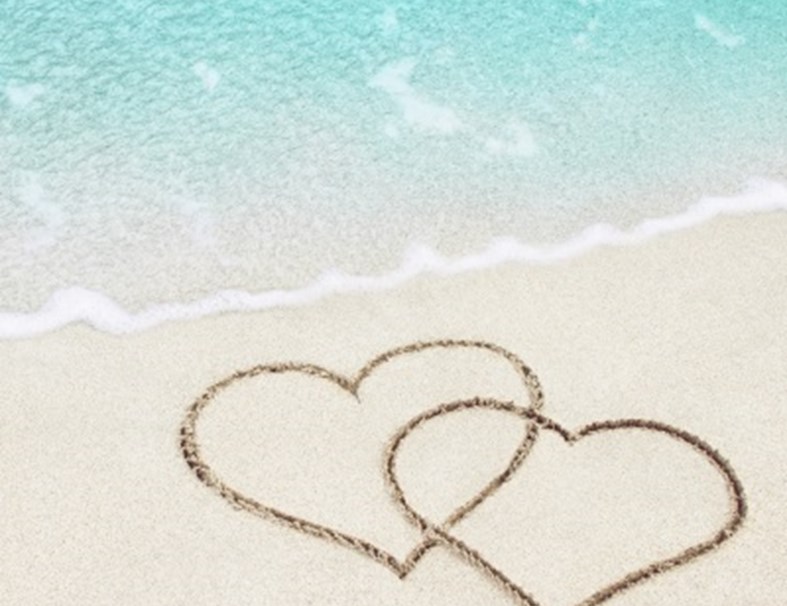 There were "pupcakes" – cupcakes for dogs – and we had some dog biscuit bones decorated with ADAPTIL branding. We set up a chill-out zone for dogs as well, with beds and they all went off to sit together. The whole suite was pretty much a content opportunity.
Each of the bloggers' dogs had an issue so there were one-to-one sessions in a side room with animal behaviour expert Ellena Hinson, who tried to get to the root of the problem, give them some advice and recommend an ADAPTIL product to help where they could. ADAPTIL has a whole range of products with Ellena acting as an ambassador she chose the best one for the job.
Traditional media strand
The place was full of perky pooches and the bloggers just kept snapping pictures, adding to their Instagram stories and spreading the word with our dedicated hashtag #CevaPetWellness.
And the more detailed coverage, their blog posts on the launch and how their pets were helped by the product, is still coming through.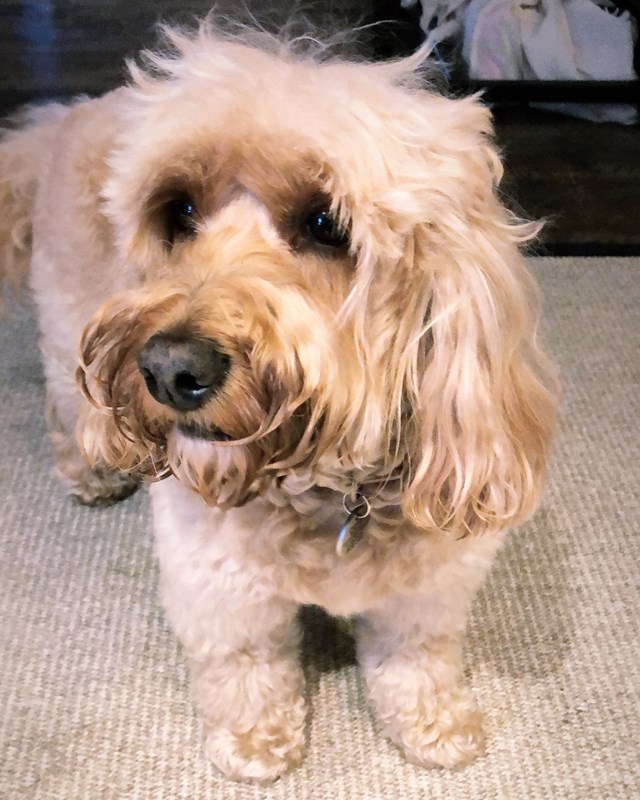 Although this event was about raising awareness of the new products – primarily among online influencers – there was also a traditional media strand. An insight piece about the top 25 pet phobias, from the postman to the vacuum cleaner, and even Paul Hollywood, got coverage in The Sun and The Star as well as in pet-specific publications.
Both old and new media reach audiences of potential customers – and The Sun and The Star are read by millions – so in brand awareness terms this is a retail PR win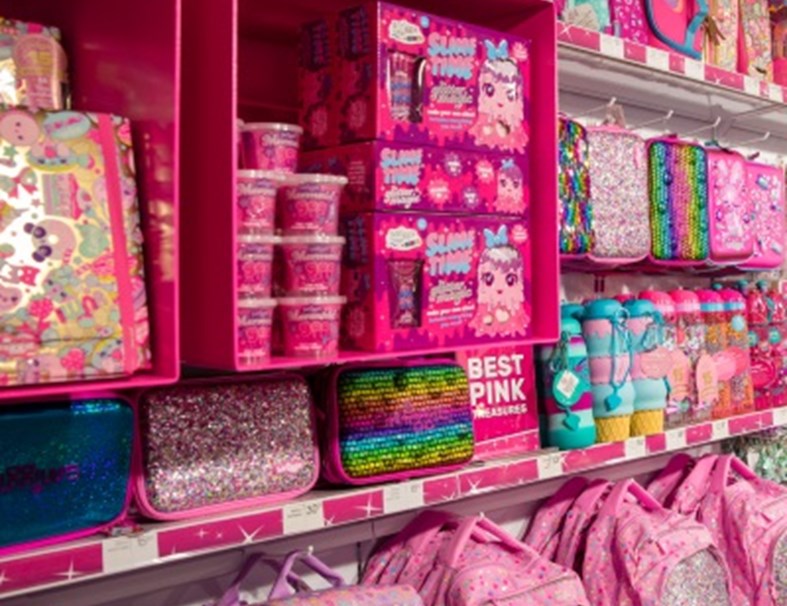 New media allows for greater targeting of potential customers and there we were looking for real engagement from the bloggers' followers.
An influencer marketing strategy also provides the opportunity for long-form copy that really explores a product in the way that a newspaper or magazine is unlikely to. And the people following a link to a blog are really interested in a topic, not stumbling across it by chance.
The trick is to balance both approaches, mix new and old, to deliver the client's business aims.
We are the retail marketing experts. Contact us now on 0800 612 9890.