They used to say the internet would kill the high street. But the digital drive in retail marketing will, I believe, actually help bricks-and-mortar stores survive.
Even with the advances in digital marketing, nothing matches actually holding a product in your hand to get to know it, so the future of shops – even just showrooms – is secure.
E-commerce sales are expecting to rise by about a fifth in the next few years. But only around two per cent of visitors to fashion retail websites buy, compared with 13.9 per cent in shops, according to research by user experience analysts ContentSquare.
That puts physical stores at an advantage that it will take some time for internet retailers to overhaul, despite the travails of big high street names over the past six months.
Meanwhile, the digital retail marketing revolution can actually improve the in-store experience. Experts say that soon an artificial intelligence (AI) assistant will deal with queries on the shop floor, speaking not in a robotic drone, but with an emotional tone.
The AI's sole focus would be on making sure the UX – the user experience – is flawless and plays to the "I want it now" agenda of the modern shopper.
A unique picture
These bots could build up a unique picture of each customer over time, a powerful digital marketing tool that tracks their online and mobile behaviour and uses it to enhance their UX with every visit.
Essentially, they could become a digital version of the woman behind the counter in your local corner shop, who knows you and how you shop even if you don't know each other's name.
But the insight the retail marketing data such an AI bot could hold on each shopper goes far beyond knowing your favourite brand of tea and whether you use skimmed or semi-skimmed milk.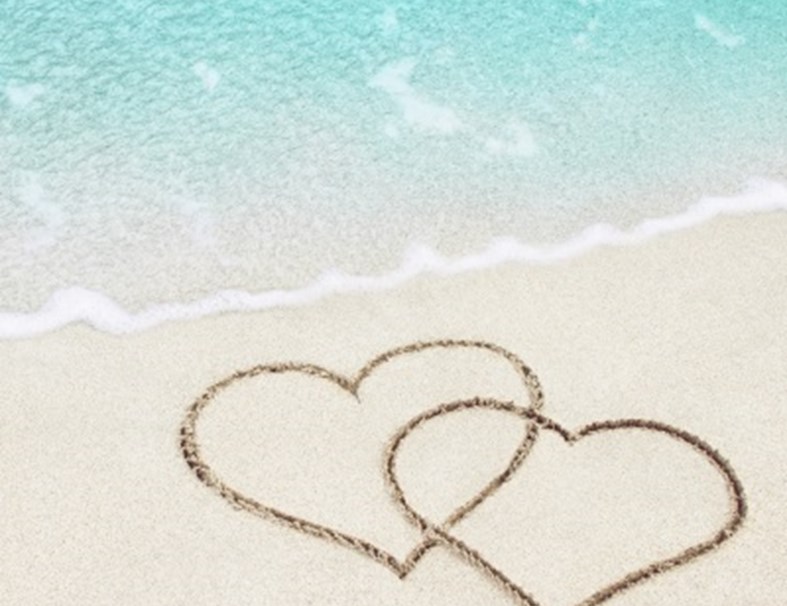 Maintaining customer loyalty is key for any brand. But the popularity of what has become the go-to-guy for chains – the loyalty card – has diminished.
A study by Accenture in 2016 found six out of 10 loyalty programme members are inactive, while about the same number of members received offers that did not interest them.
People inside the industry know they have to make better use of the data they are harvesting from customers. Traditionally, they have done this by segmenting the market and singling out "personas" they can target.
Predict and react
But the way customers behave has changed, and retailers have to learn to be more reactive. While personas are still useful, they are working on AI that can predict and react to customer behaviour.
To do that, a retail marketing AI will need to know a lot more about their lifestyle, rather than focus on selling them something. That requires building an enduring relationship.
It will also aim to reduce the work customers have to do to get through to the buying process, while also fuelling their desire to spend.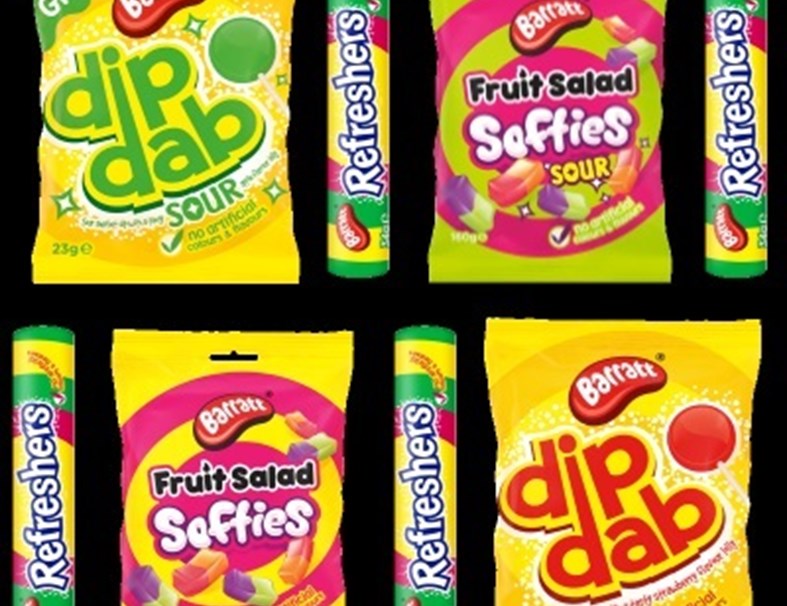 This is why UX is so important. If it takes several visits to a site to conclude a purchase, your website has to give them what they want almost before they know they want it. A slick UX will keep them coming back, letting you learn more about your customers and fine-tuning an individualised retail marketing strategy.
This is where AI comes into its own and it's particularly important as the internet, with its price comparison sites, has made customers promiscuous.
Inspires loyalty
But as the success of Amazon Prime has demonstrated, being able to guarantee fast, efficient service also inspires loyalty. Customers will even pay more for the same product to be sure they get it sooner.
Voice search and augmented reality are other tools that are on the rise.
Amazon is leading the way in voice search and purchases with its Echo devices but there are still frustrations with voice AI's ability to understand and correctly process information.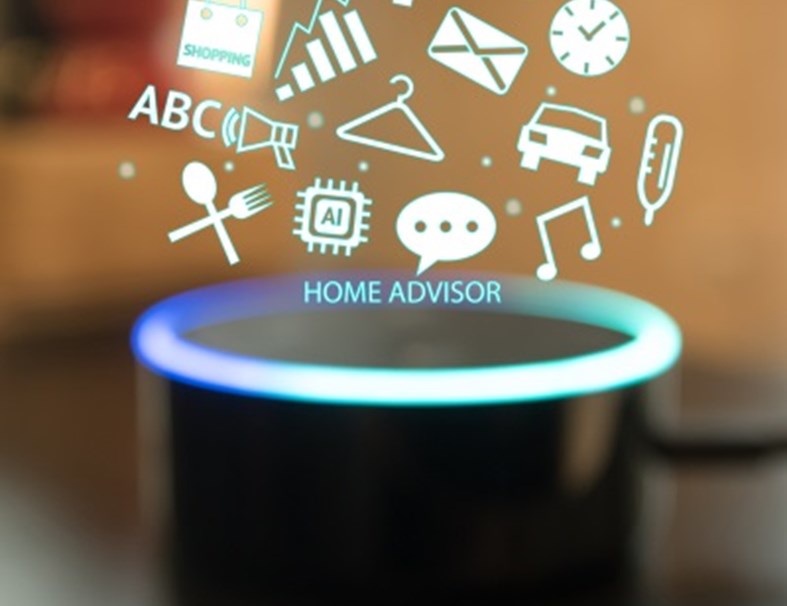 Its potential for seamless user experience leading all the way through to the transaction, with voice print identification finalising the purchase, is huge, however.
Augmented reality and virtual reality could both improve UX online and in-store retail marketing.
Augmented reality mirrors can overlay a computer version of an outfit on your physique without the need to enter the changing room. And VR headsets – as simple as a smartphone and a fold-up cardboard viewer – allow users to check out items in detail remotely.
Woven seamlessly
There are also advances in China that could catch on in the West. There, shopping is woven seamlessly into messaging and social media apps.
Then there are the trials of frictionless shopping, where shoppers walk out without paying at the checkout as a mobile app takes care of payment.
But while we look to the future, remember that one of the current kings of convenience – mobile internet – is not the top digital retail performer.
While most web browsing is on mobile, ContentSquare found that 55 per cent of purchases were made on desktop. That could be because people perceive mobile purchases as less secure.
ContentSquare's retail marketing analysis found desktop users take fewer visits to make a purchase than mobile browsers, and spend less time at the checkout.
No matter how your customer purchases or where they do it, never forget that they are at the centre of what your business is trying to achieve.
Always ask yourself what you want your customer to do and how you can make it easier for them to do it. When it comes down to it, the easiest way for your client is the best way for you.
We are the retail marketing experts. Contact us now on 0800 612 9890.