It's not just romance and gossip that Love Island fans are buying into – it's the cunning retail marketing strategy that has them reaching for their smartphones to spend, spend, spend.
Last year, the reality TV show became a surprise hit for ITV2 as viewers found themselves hooked on the sizzling sunshine, sexy bodies and steamy gossip. It became appointment television in an era of binge-watching.
As the island exploits exploded across tabloid pages and leading news websites, big brands realised there was something going on and wanted a piece of the action. Where last year there were three companies with marketing links to the show, this year there's a dozen on board.
And while hooked fans tune in for the naughty goings on, they're opening up to fashion marketing messages thanks to the cunning product placement of some sexy swimwear, thirsting for some rosé and perhaps realising they need their roots done before they book up for their own summer getaway.
The show is the fuel for a retail marketing strategy that spans traditional advertising, product placement and digital marketing.
Getting through to your demographic
The launch show for season three is ITV2's most-watched show ever, with 3.37 million viewers – last year's only got 557,000. The channel's commercial director said it was a real boost for ITV2, which was able to get through to the 16 to 34 year olds who it couldn't reach.
But it's not just those young people who are watching. The show is voyeuristic, slightly ridiculous, funny, bitchy … like a real-life Coronation Street in the sunshine. It makes for great cross-generational water cooler chat – about who said what to who and what they were wearing. And age groups aren't as defined as they once were. People no longer turn 35 and suddenly disappear into the land of beige.
The unusual thing about Love Island is that it's appointment television in the way that only live sport and the likes of BGT and The X Factor are now. So many people now record or stream their entertainment and are used to zipping forward through the adverts. With Love Island, that's not an option – if you want the fresh gossip, you have to tune in at 9pm.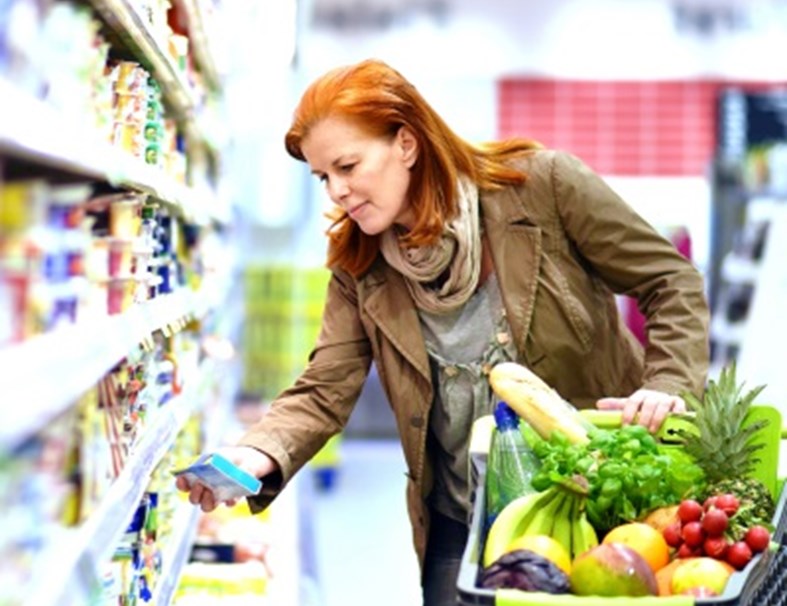 So that means viewers sit through the Superdrug idents at either side of the ad break. The high street health and beauty chain has been the official sponsor since 2015 and it's a great association for them.
Superdrug's customers are younger than that of Boots' and they're getting ready for their big summer getaway. If they're thinking about topping up on fake tan after watching Love Island, it's Superdrug they'll head to. If they like Samira's hair (and who doesn't?) or Ellie's natural makeup, they'll find products they need for the look in Superdrug.
Ramping up fashion marketing
The other traditional advertising winner is Jet 2 Holidays. Viewers are sitting watching glamorous people spending all day in the sunshine. If you haven't booked up, it could give you a taste for summer sun – and Jet 2 will be right at the front of your mind when you go looking for a holiday.
Away from the ad breaks, there's that capital P on screen for product placement as the fashion marketing is ramped up. So there are the fast-fashion chains – Primark, Missguided, H&M – and beauty products, with makeup from Rimmel London, hair straighteners from GHD, and hairdryers by Dyson (need!).
That product placement is working. Online shopping has changed the shopping habits of the nation. Young people need to have a reason to go out to the shops because the internet has made it so convenient to buy and try at home. I'm a bit of an addict myself.
So if I'm watching Love Island and I see one of the girls wearing something I like, a dress or maybe a swimsuit for my holiday, I'll go straight on to the website to check it out. I work for a communications agency, know what they are doing and I'm still reeled in by their fashion marketing.
Even the alcohol the contestants are allowed has a commercial tie-up with Echo Falls, although I'm yet to see a bottle on screen, while the boys' beer comes in unbranded cans.
I'VE GOT A TEXT
All the contestants have Samsung phones and during the show participants will be texted by producers – sparking off the "I've got a text" catchphrase.
Then there's the cool tunes from Ministry of Sound to complete your summer playlist.
Even the additional content has sponsorship. The Morning After podcast is branded by Kellogg's Cornflakes, while Lucozade Zero sponsors the "first look" video that teases that night's episode on the Love Island smartphone app.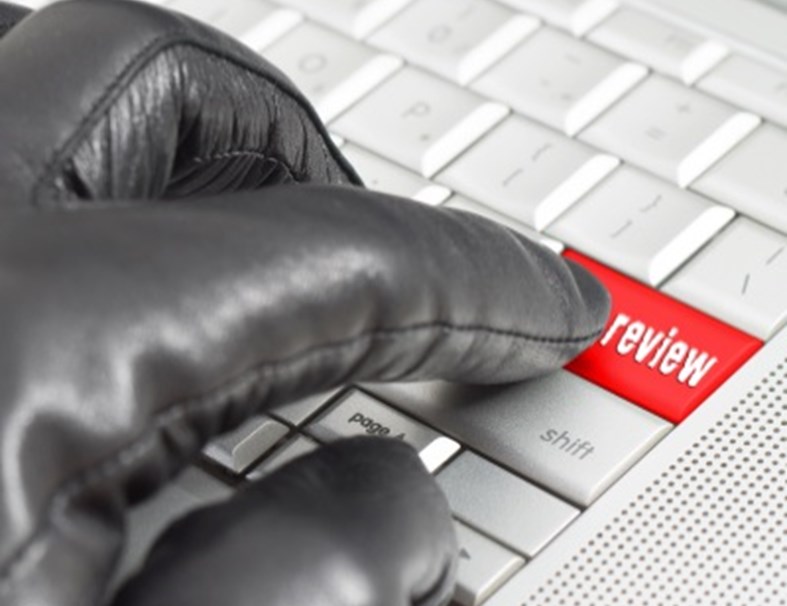 The app has been downloaded 500,000 time – demonstrating the opportunities content marketing affords brands who venture into it.
The brands fit well with the show and the demographic. It's fast fashion and holiday vibes, tying in with the aspirational, sexy eye candy, and Instagram-friendly romance of the programme.
What's interesting is the dynamic ways brands are using their association with the goings on in that house in Majorca to hunt down business. From tried-and-tested TV adverts to more subtle product placement and on to branding apps and podcasts, it's like a guidebook to retail marketing strategy for the modern age.
We are the retail marketing experts. Contact us now on 0800 612 9890.