I've always adored Christmas – I'd start it in August if I had my way.  So I love it when the Christmas ads start appearing on telly and retail marketing pulls on its Santa suit and false beard.
As a kid, you knew it was almost Christmas when the Coca-Cola "Holidays Are Coming" tune got trotted out. But for me, it was the Toys'R'Us advert with that famous jingle that got me most excited.
It was simple, exciting and effective. The words to that tune, building to that climactic "It's called Toys'R'Us, Toys'R'Us, Toys'R'Us!" as all the while the prices of each year's prized pieces of plastic appeared on screen, will live with me.
But retail marketing and advertising have moved on. There's a sophistication to this year's most memorable campaigns that goes beyond a jingle that doesn't die, and beyond flashing up prices. It's a seduction, not an assault, luring shoppers in using an integrated communications strategy that ties in advertising, marketing and retail public relations.
This year's best Christmas campaigns are barely about what the retailer sells at all – instead, they build warmth towards the brand, and carry that message into a wider retail marketing and media relations campaign that keeps people talking in the days and weeks after the advert's launch.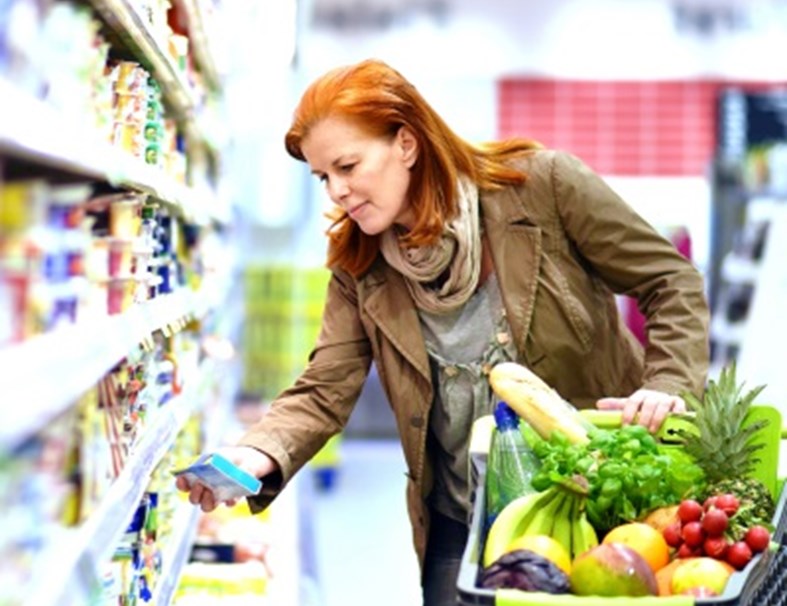 A great Christmas tradition
The first, of course, is John Lewis & Partners. Its Christmas ad has gone from non-existent to a great tradition in just 11 years. In offices up and down the country, colleagues gathered around monitors to watch it together and dissect it.
The other is the ad campaign that "they" won't allow as an ad campaign – Iceland's banned "political" commercial about the use and abuse of palm oil.
John Lewis gave everyone a kick up the proverbial in terms of Christmas ads when it launched its first campaign back in 2007. Because of its "Never Knowingly Undersold" retail marketing strategy, John Lewis doesn't have to focus on pricing, instead pouring the effort into building its brand and developing the spirit of Christmas.
This year's edition, featuring Elton John performing Your Song and a heart-tugging story about a young Elton getting a piano for Christmas, splits opinion. People either love it or hate it.
I love it.
Building an integrated communications campaign
It's not just the emotion of the advert I find engaging, it's the way the brand built up to its release by renaming flagship department stores as simply "John". And it was linked to a cultural moment, as tickets for Elton's 2020 farewell tour went on sale the same day the ad went live.
There may have been people asking whether it was an ad for Elton's gigs or for John Lewis, but it got coverage everywhere, on news pages, letters pages, and from columnists, and spawned blogs and social media shares. It's the kind of integrated campaign we build for our retail marketing clients, played out on the year's biggest stage.
There has also been plenty of discussion about whether that Iceland ad was a stunt. Did the brand know that their heartfelt animation would irk the regulators? Whether it was a stunt or not, it has formed the core of a great integrated communications campaign that is keeping the Iceland brand and the cause it has adopted in the public consciousness.
The ad is beautifully shareable on social media, where people continue to pass it on and talk about the issue in a way that would not have happened had advertising chiefs sanctioned airing it on TV.
Then there was the traditional PR follow-up, with the animatronic orangutan going for a stroll around London landmarks and climbing the odd Christmas tree. That took the conversation beyond social media and kept it in the newspapers. A simple retail public relations strategy got Iceland photos in national newspapers and gave columnists more fuel.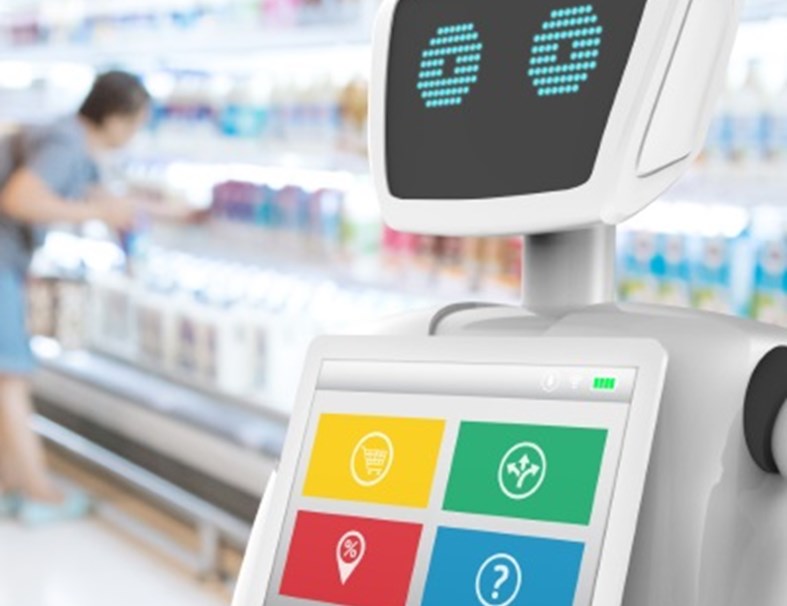 The ad reveal is just the beginning
And that's what I see as the big success of both campaigns – days later, they're still ticking along, still getting attention. The ad reveal is just the beginning of a strategy that ties together advertising, PR and marketing – and the focus of each is on the brand rather than on what the brand is selling.
Iceland should see particular benefits. For so long associated with frozen party food, its campaign gives it cachet and draws attention to it's a new embracing of its green credentials.
John Lewis, meanwhile, is flexing an idea familiar from its previous ads – that it's not buying someone something, it's buying someone the right something. Where can you find that? That'd be John Lewis.
And if the aim is to create a warm feeling, it's working for me.
We are the retail PR and marketing experts. Contact us now on 0800 612 9890.