Rebranding a business that has products with a beloved position in customers' hearts and minds requires retail marketing solutions that appeal to both the trade and public.
Tangerine Confectionery – the company behind childhood favourites such as Dip Dab, Fruit Salad, Refreshers and Wham bars – knew relaunching the traditional Barratt name would deliver a boost to sales based on brand research.
Tangerine's line in retro and nostalgic sweets is loved by those who savour the memories of their childhoods attached to the good times the treats gave them.
Being able to use a brand that's loved and trusted by parents is a powerful tool for selling established family favourites as well as exciting new products.
Engaging the media
But people have to know the name they grew up loving is back so they can buy into its heritage. Successfully rebranding a business means engaging the media and bringing them with you on that journey so that everyone with an interest in your products finds out.
No rebranding exercise is decided upon lightly. The Barratt name has been attached to confectionery for 170 years and research revealed that even years on, people still had an affinity for Barratt and understood its offer.
Bringing back that beloved brand required a two-stage press relaunch, with the first target of the retail marketing campaign being the trade publications that are read by retailers, before moving on to target sweet-toothed members of the public.
To kick-start the trade and retail PR campaign, we set up exclusive channel briefings with The Grocer, Convenience Store and Forecourt Trader – the three key publications that deliver the best audience penetration in the trade.
Press briefing
Our retail marketing solution began with a press briefing day at trade specialists William Reed Media to let journalists there know about the rebrand. We coupled this with sampling and a pop-up sweetie truck had staff queueing out the door for free samples.
On the trade side, it was about reintroducing the brand in a way that journalists would remember and getting some face-to-face time with key titles that Barratt had to be seen in.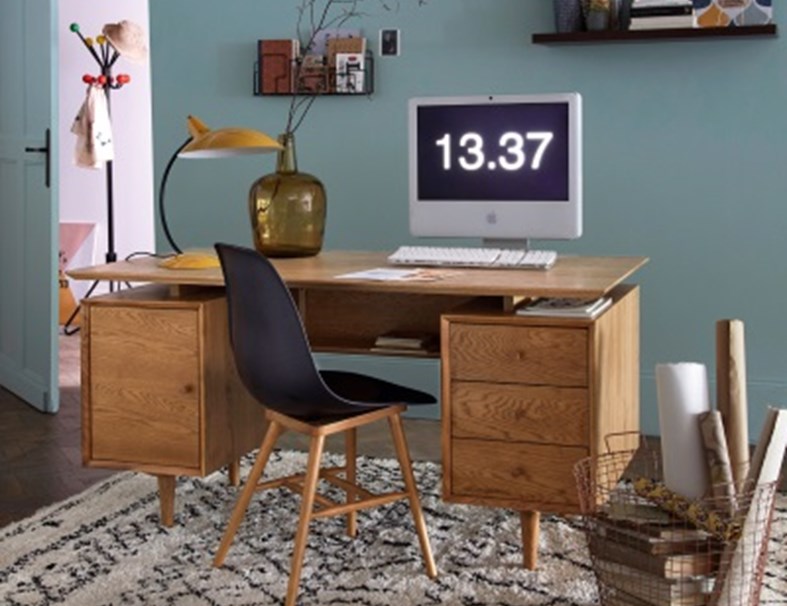 Putting the products into journalists' hands was important to remind them about the brand, reinvigorate their interest and introduce them to NPD plans. It's fair to say they were like kids in a sweetie shop.
The first phase of the retail marketing strategy paid off, securing coverage in trade press and on industry-specific websites with a combined reach of 318,000.
Understanding the brand
On the consumer side, we wanted key journalists and digital influencers to have complete understanding of the brand, its heritage and the way it has been an innovator and continues to innovate.
Founder George Osborne Barratt was the original hipster foodie. He turned his back on the family bakery business to follow his dream and set up as a confectioner in Shoreditch, east London, in 1848.
His first big hit sweet was Stickjaw toffee, a super-chewy toffee that he invented by accident. It went down a storm with children in 1854, with the first shop he supplied selling out overnight and doubling their order.
Innovation marked the company out, and the batch roller used in sweets production is just one of several inventions credited to Fred Barratt, son of founder George, in the 1920s. The same decade saw the launch of Black Jacks and Fruit Salads.
Exciting consumers
The Sherbet Fountain followed in 1925, with Refreshers invented 10 years later. The Dip Dab emerged in the 1940s.
Tangerine still puts a lot of thought into creating revolutionary treats that are exciting for consumers. The company realises that understanding changing tastes will help them shape new products. The Barratt rebrand coincided with the launch of the new Sour Apple Dip Dab, which caters to the modern desire for sour sweets.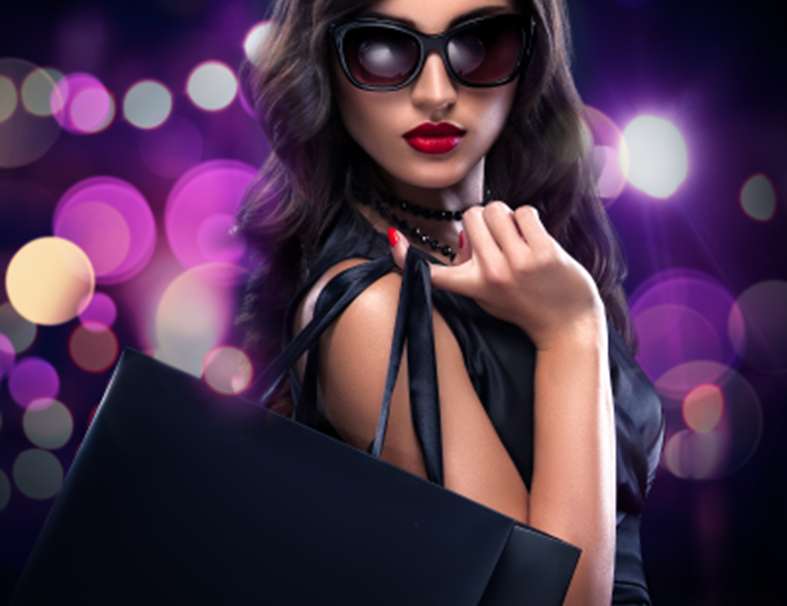 The PR campaign set out to remind shoppers that sweets are a fun treat and there's still a place for traditional treats in today's more health-conscious society. Our launch event focussed on the brand's history and heritage, and its standing as an innovator.
We set up an interactive sweet-making masterclass for 15 journalists and bloggers that let them make their own Dolly Mix then tuck into some sweet-themed cocktails and canapes.
Connect with people
They were able to connect with the people behind the brand, and listen to a talk from food historian Seren Charrington-Hollins on the history of sweets.
We underlined the Barratt brand's tradition of fun and innovation, and gave the journalists an interactive experience that manufactured memories. More than 2.3 million people saw the resulting coverage.
The key to the success of the rebrand launch was engaging opinion formers in the revived brand. Getting them physically involved with Barratt's sweets opened them up to the idea in the way a simple press release never could.
 We are the retail marketing experts. Contact us now on 0800 612 9890.