A retail PR campaign delivers its best results when you show people how the products on offer can have a positive impact on their life.
But it's not as simple as firing out a press release and hoping for the best. No, a retail PR strategy that works is based on solid planning, great content, and a structured public relations campaign that your audience just can't ignore.
You'll also have to adapt your campaign as you learn what works and what doesn't – even over the course of a short-term project.
Here's my six-step guide to getting it right.
Know your audience
Right from the outset, you need a clear brief from the client about who they want to target. Analysing any and all of the data it has about its customer-base builds up insights that will help formulate the retail PR strategy.
Ask what draws people into a brand. Consider where you'll find them and the media they consume, online and offline. What are their attitudes and interests? You've got to get inside their head.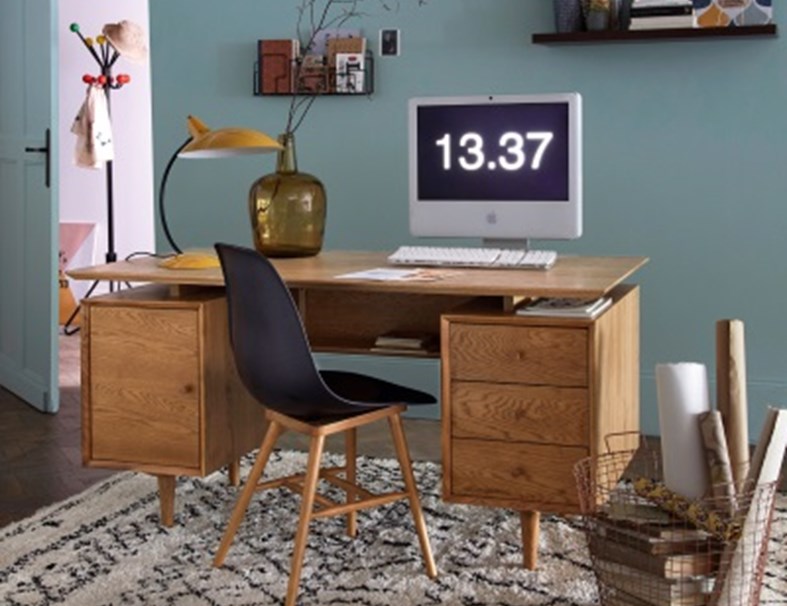 Define your message
The messaging for the duration of your retail PR campaign will come out of the conversations that help establish your audience.
While the client's marketing team is thinking about sales, and the product development team is thinking about technical aspects, you should be focussed on the product story.
Building that story works best if the client is involved in the process, not just presented with your ideas. If you build a conversation, little insights will develop that you can weave through your storytelling.
Quite often, one chance aside can reveal a beautiful news hook – and very often it's a Columbo moment, the last thing said in a meeting as you're packing up.
So define your retail PR strategy's lines: this company is the best at this for that reason, its products outperform those because it does this different, it stands out because …
There's no harm in running provisional ideas past the media that you think might be right. That will help you discover whether you have something that will be used, something their audience will respond to. This will help save time at the creation stage – and stop you heading off in the wrong direction
Create a story
Your retail public relations campaign has to be about the story, as well as the sale.
And the best stories are about people. If you're selling a health product, you can get into the realms of real human interest stories, with people talking about how it changed their life.
Where you've got an innovative product or service, you could have its creator talk about the problem they spotted – perhaps in their own life – that led to the breakthrough.
But for other products, just being new isn't enough to get you coverage away from new product round-ups. This is where tactics based on research and surveys can be useful – you step away from having a human story to putting humans, their thoughts and opinions, in the story.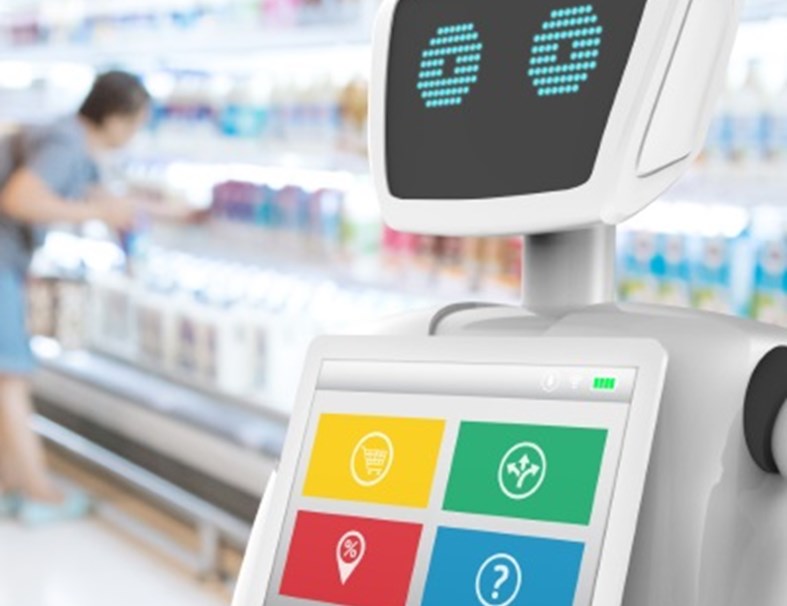 Make a national impact
Raising a brand profile nationwide is no longer restricted to getting it into a national newspaper or on to TV or radio.
Social media and influencer marketing have opened up avenues of publicity that can be exploited and directly reach an already engaged audience.
That said, making it on to the pages of a newspaper or magazine or grabbing space on a top-performing website or TV show brings kudos of its own.
If you've got a news story to sell, and one that's strong enough to make it into the national news, hammer it. Consider, even, giving it as an exclusive to a publication or show – this works particularly well with feature-led celebrity endorsements.
Remember, too, the value of product placement as a retail PR strategy, both offline and online. Getting into a product showcase gives your client the chance to be seen by potentially millions of readers or followers.
Become a local hero
Most retailers still appreciate the value of local and regional media – they want their customers to know just how close their stores are. In some instances, local press is more important to the brand than national coverage.
Getting that local coverage should always be a focus of a sustained retail PR strategy, not a mere afterthought. So you've got to establish the brand as a part of the community.
Getting involved in corporate social responsibility campaigns, sponsorship opportunities or working with nearby charities and schools are good starting points for this kind of activity – as is the opening of a new or revamped store.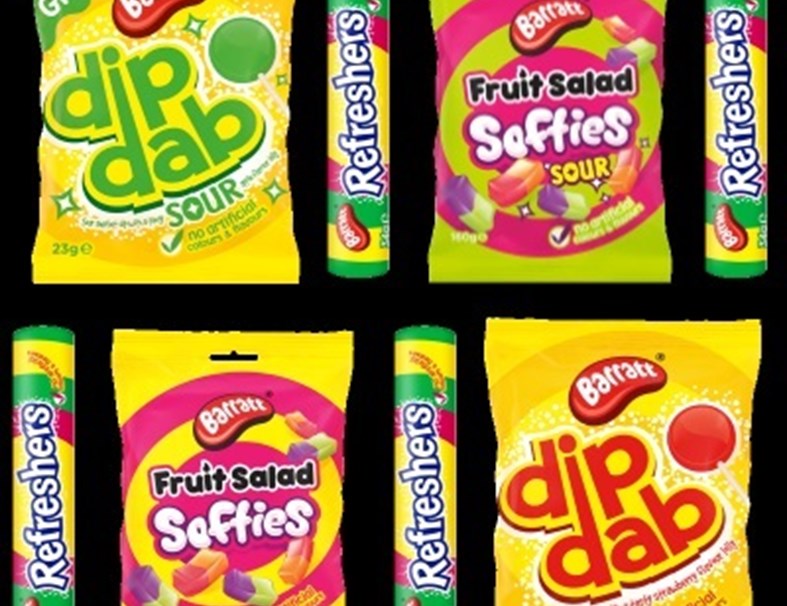 Analyse and adjust
There can be occasions when the great idea that everyone agreed was a great idea just doesn't work. There's no point in persisting if there's no cut-through.
The best thing to do is to be honest with the client. Find out why you're not getting traction and explain what's happening and the steps you can take to pivot.
You might find you're saying too much – or too little – in your messaging, that your line isn't newsy enough, or that a big event has simply stolen your thunder.
Tweak your messaging. Hunt for a new line. Consider alternative channels. If there's a real story there, it will be used. Just find that story.
We are the retail PR and marketing experts. Contact us now on 0800 612 9890.