There are no shortcuts when it comes to child safety – but there are some simple child safety hacks that make your little one more secure. 
Here are 10 that the parents in our offices have found most useful …
Use your noodle
Those pool noodle floats are a multi-purpose boon for child safety. Slit one side and slide it over the sharp edge of a table to prevent toddlers getting bumps and bangs – or slide one down the edge of a door so it won't slam shut on little fingers.  
On the ball 
Still worried about the corners of your tables? Cut nicks into tennis balls and slide them on.
Boxing clever 
You'll have child locks on your kitchen cupboards, obviously. But just to be doubly safe, store all those kitchen cleaners, dishwasher pods and washing powder tabs inside click-lock tubs under the sink. 
Choke point 
Anything that can fit down the inside of a toilet roll could potentially fit down your wee one's throat. Use the tube to test their toys.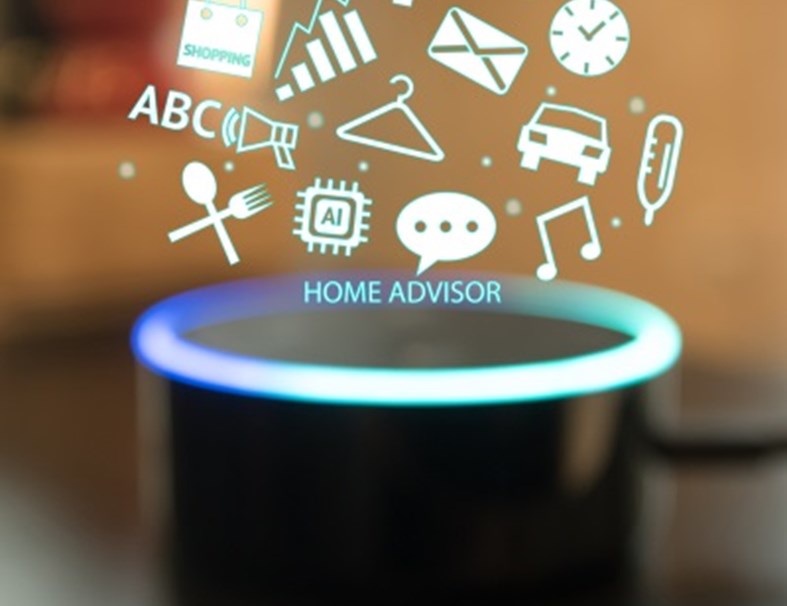 Bright idea
No one wants their tot pulling a table lamp over. If it doesn't hit them, there's a shattered lightbulb to worry about. So use those clear stick-on hooks to run the cable along the back of the table and down the leg. Bonus – it looks tidier, too.
Plastic fantastic
Little kids love their lumps of brightly coloured plastic – but those toys get grubby and can harbour germs. There's a simple solution … bung them in the dishwasher (except if they're battery operated, obviously). Problem solved.
Plumb role 
Slide lengths of plastic plumbing pipe over the ropes on the garden swing so your wee one can't get tangled up in it.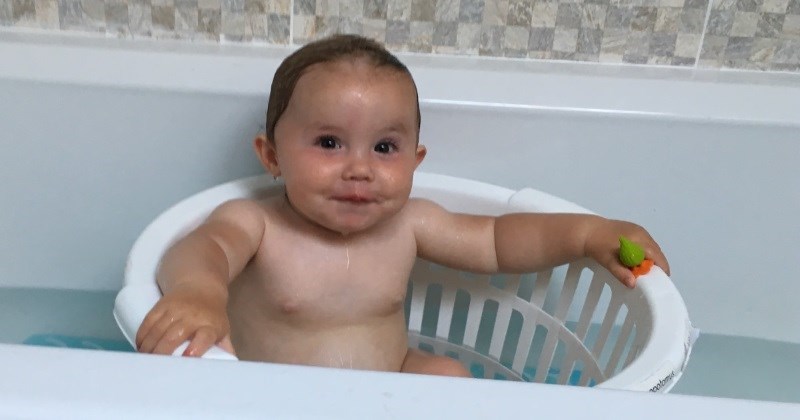 Bathe in a basket
Worried about your little one slipping in the bath? Use your washing basket as a bath seat – it lets the water in and keeps baby sitting up safely.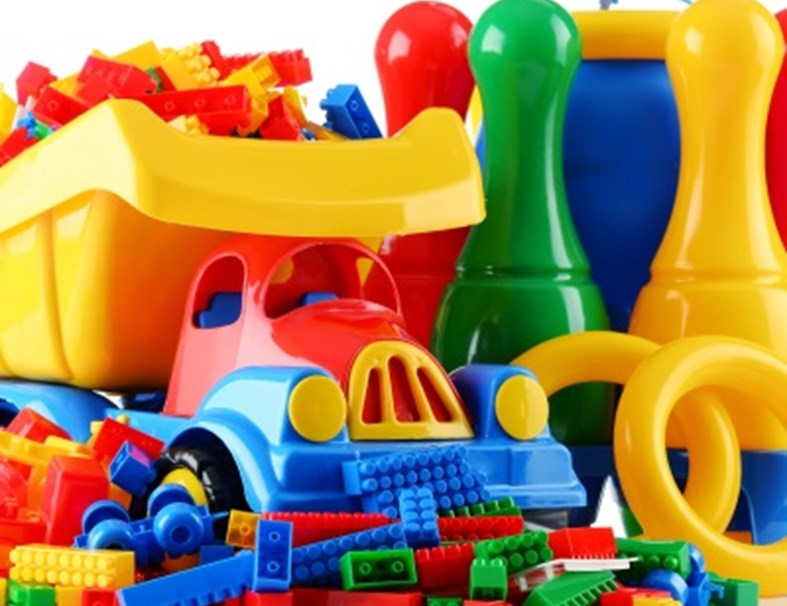 Icepack hack
Slip a wet sponge into a zip-lock bag and pop it into the freezer. Hey presto! A kiddie-sized icepack for treating those lumps and bumps. 
Safe and secure
Pull cords on blinds are getting less common. If you haven't replaced yours, shorten them so no one can get tangled in them.
We are the retail marketing experts. Contact us now on 0800 612 9890.