The barbecue is what a British summer is all about – as long as the rain holds off.
We love eating outdoors, munching burgers cooked over the coals or on the gas griddle. And we've asked around the office for some of the best hints and tips to make your barbie go with a bang.
Here are 10 that made the grade …
Skewer cure
Nobody likes a burnt kebab skewer. If you're using the bamboo ones, be sure to soak them for a couple of hours before loading them up with meat and veg.
Safety first
People get worried they're not cooking meat – particularly chicken or pork ribs – all the way through on their barbie. If you're scared, try cooking your chicken in the oven and then build up that smoky flavour at the grill. Try simmering ribs for 90 minutes on the hob with an onion, celery, carrot, bay leaf, peppercorns, cloves and a fresh chilli – then browning and basting with barbecue glaze at the grill.
Side splitter
Corn on the cob tastes great with that char-grilled finish. But cut the cooking time by par-boiling it on the hob and finishing it off on a high heat at the Barbie.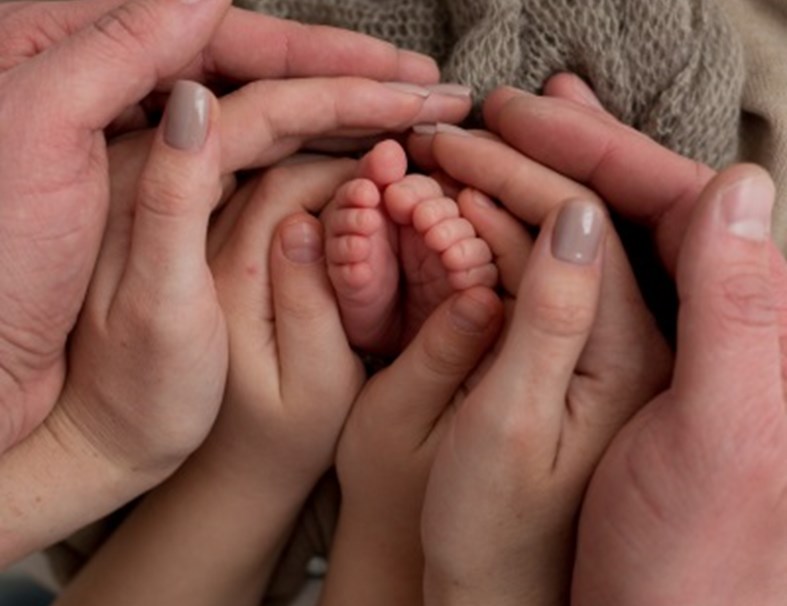 Fixed grill
Oil the grill to stop those burgers from sticking. Using garlic or chilli oil makes them all the more tasty.
Flavour favour
Want to get some extra flavour into your lamb or beef kebabs? Try using rosemary stems as the skewers.
Tongs take turns
Use two sets of barbecue tongs – one for raw meat, the other for cooked – to cut the risk of cross-contamination. Get them in different colours so you don't mix them up.
Smoky and the miracle
Close the lid of your charcoal barbie from time to time to intensify the smoky flavour. Even when the heat's dying down, you can slow cook chicken breast this way for a tender, tasty treat later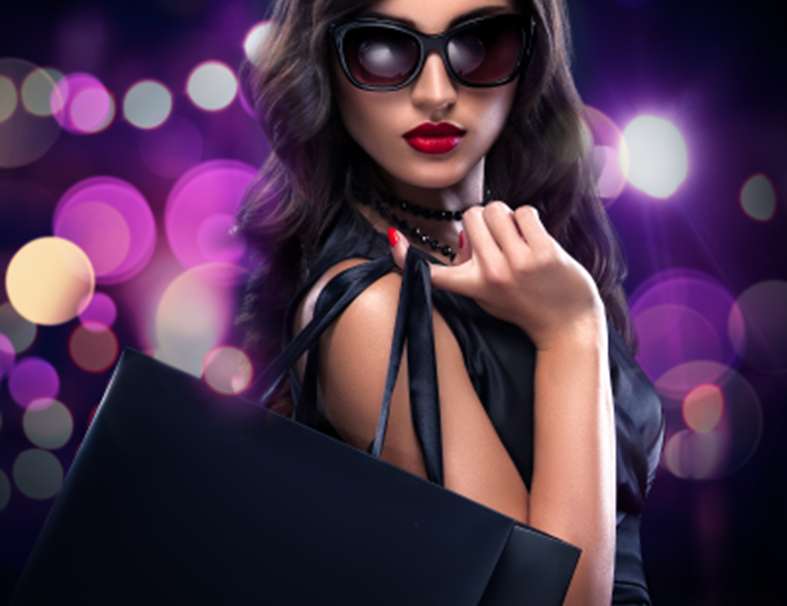 Go flat out
Press down on your burgers with your spatula – it keeps them flatter and helps make sure they cook all the way through.
Line of beauty
Want those lovely cross-hatched sear lines on your meat? Remember the 10 to 2 rule. For the first flip, point the sear lines to 10 o'clock. For the second flip, aim for 2 o'clock. And it's 10 o'clock again for the last flip.
Veg out
Vegetarian doesn't mean sticking to the salad and coleslaw. Try slicing courgette lengthways and bunging it on the grill, treating a big flat mushroom like a burger, griddling some haloumi for a squeaky cheese delight, or doing the same with some butternut squash. Don't be afraid to experiment.
We are the retail marketing experts. Contact us now on 0800 612 9890.